Welcome
Student Centred Adult Learning Engagement in Higher Education (SCALE) is a project aimed at supporting lecturers delivering degree level courses in universities, colleges and other educational providers. It aims to boost the skills of tutors and lecturers and identify, develop and disseminate best practice in the area of student learning support. It provides the opportunity to identify, develop, share and promote best practice through this open and accessible online learning environment (toolkit). Through building inclusive approaches to student support, retention rates for those with a range of learning needs can be increased, and capacity built in order to promote recruitment from under-represented and often disadvantaged groups.
Context
Following earlier research identifying the learning needs of students in secondary education (the Erasmus+ funded GUIDE Project), this project explored how lecturers are supported and equipped to meet students' needs when they progress into Higher Education. This project explored needs that lectures identify, and also their examples of best practice. It responded to the needs, and collated best practice, adding to this to create a toolkit to facilitate high quality learning support for students working at degree-level.
Using this site
This site is structured in modules. The first five relate to student needs and disabilities, the second five to pedagogy and teaching methods. It is intended that you access sections of the website at the time of need, rather than working through it in a linear way. Each module provides:
a definition of need or teaching strategy
a summary of key issues
background context to the student experience
case studies, exploring situations from practice
options, choices, pros and cons
a quiz to consolidate learning
a summary for you

to save or print

for easy reference
a toolkit of further resources (external to this website) and a list of references
Project development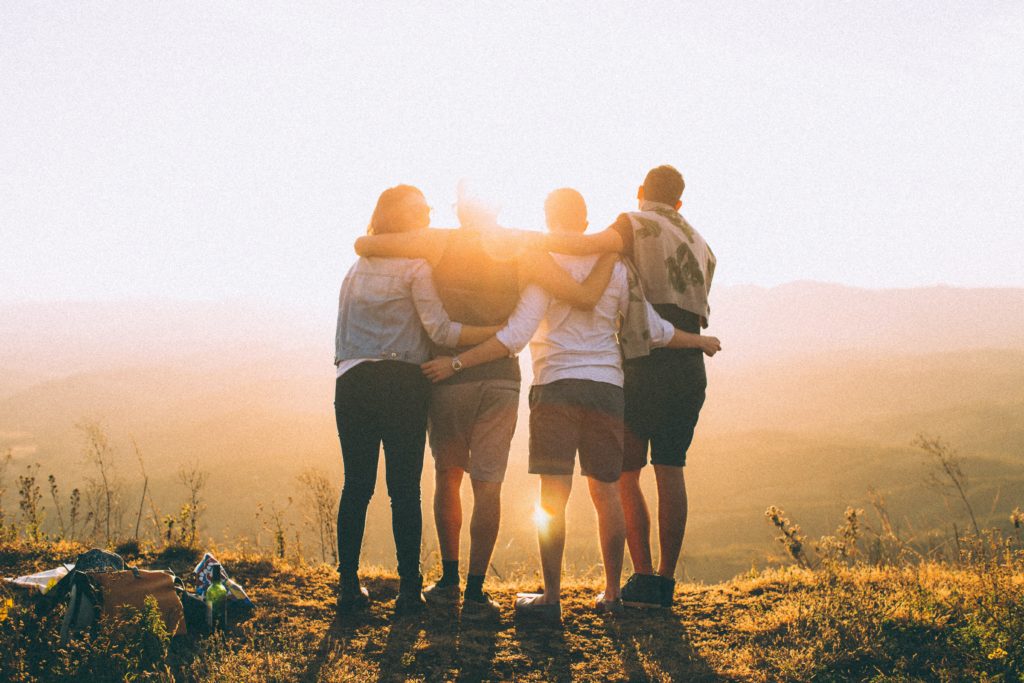 There are many issues with which we have grappled as a project team during the development of this online course and bank of resources. Ensuing that language is inclusive and that materials are applicable across a diverse range of settings in partner countries has been, at times, challenging. We have learned a great deal through the process, and hope that the materials that we have produced will stimulate discussion, learning and the development of practice in your own situation. We welcome feedback through the contact us tab and look forward to a developing professional conversation via the blog.
The SCALE Project builds on an existing and well-established project SCIPS (Strategies for Creating Inclusive Programmes of Study https://scips.worc.ac.uk/) which was developed by Dr Val Chapman at the University of Worcester.