Module 7: Tutorials and One to Ones
Tutorials are simply small group or individual meetings between student(s) and an academic member of staff. They play an important part of a student's studies and play a part in most academic programmes.

One to one meetings are planned meetings between a student and one member of staff, such as a course tutor, personal academic tutor or research supervisor. One to one meetings allow students and tutors to discuss academic progress, pastoral issues and other matters in a confidential setting away from other staff and students.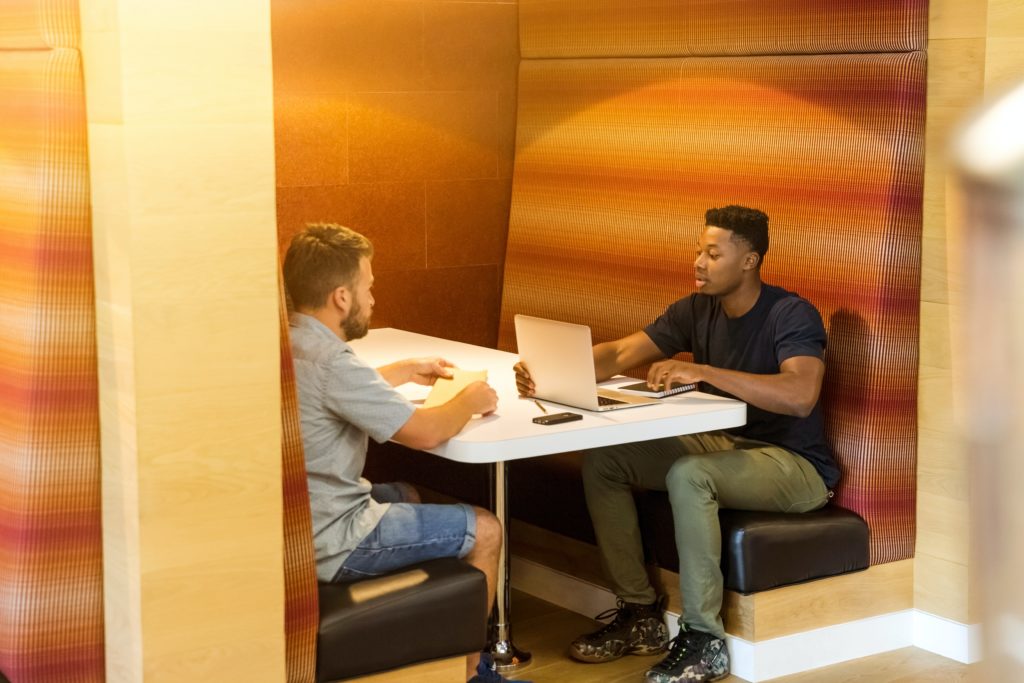 Tutorials might include such diverse activities as:
Guided exploration of key themes emerging from lectures and other activities
Addressing important ideas and skills that students need to develop in their subject area.
Student development and welfare.
Testing and developing in small groups key areas of student understanding.
Touching base on collaborative tasks with groups of students.
Individual one to ones with a tutor (see below)
Context for one to ones
Like tutorials, one to one meetings can span a wide range of contexts and activities:
Individual meetings between a student and their Personal Academic Tutor (PAT)
Exploration of students' development and welfare
One off meetings to discuss a specific issue or concern
Programmed regular meetings for students requiring additional touch points with tutors